4WD Recovery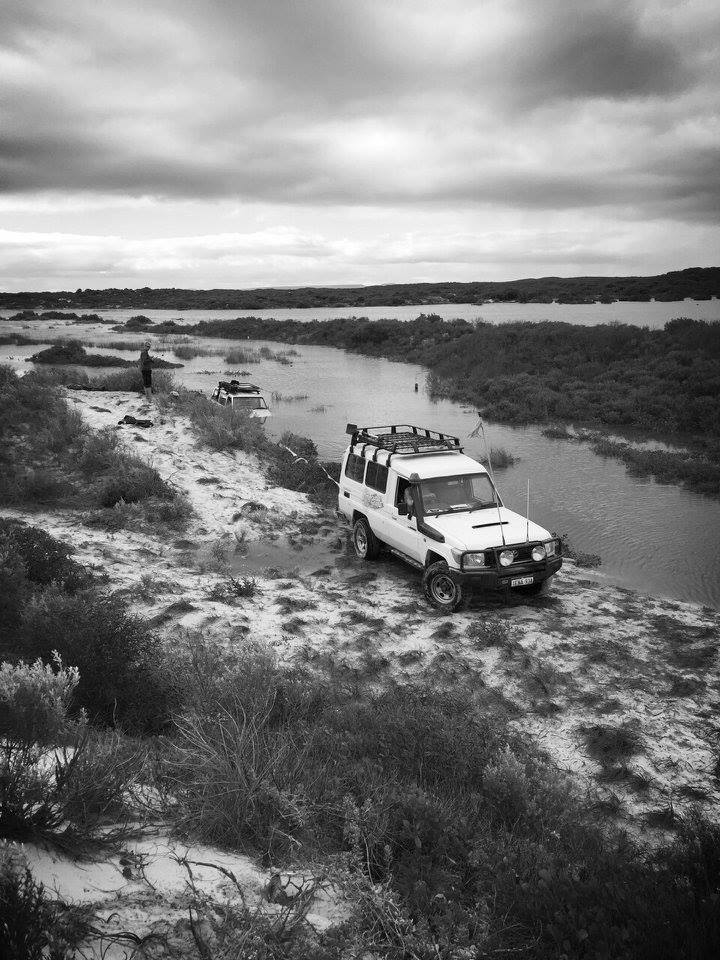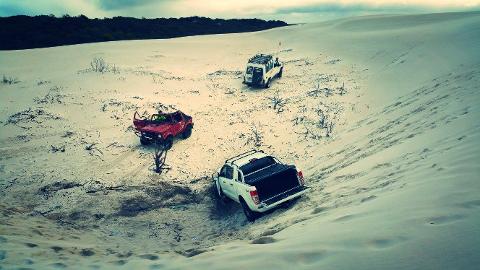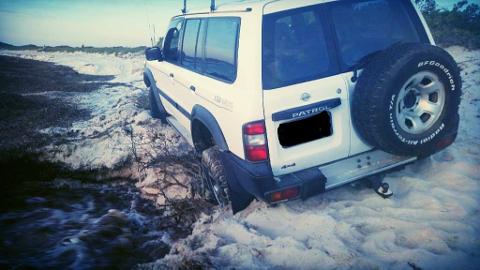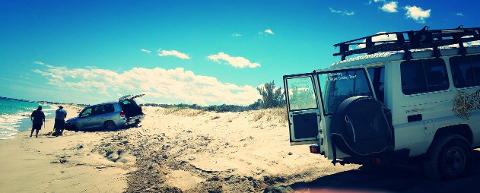 기간: 2 시 (대략)
위치: Jurien Bay , Western Australia
상품 코드: 4wdrecovery
Turquoise Safaris recovers vehicles from the bush, dunes and beaches when problems occur and everything seems to be going from bad to worse. We're there when you need us with local knowledge and the equipment to get you out of those tricky situations. Every time. We can be contacted without delay, 24/7 for 4WD recoveries in and around Jurien Bay.
The purpose of the recovery service is to assist 4WD enthusiasts when they are having a hard day. By making sure the tracks and beaches are kept free of bogged and damaged vehicles, we are helping to protect the unpolluted coastline and bush that we have all come to value.
The 4WD enthusiasts crave the attractions on offer in our neck of the woods. Visitors get to know the area and they like to return for more, so we fill a demand as many head for the bush or the coast in search of the sights that Jurien Bay has to offer.
If you're considering off road driving here, take our email and phone number with you. If your day of sights and sensations turns to crisis and bad luck, we'll be there to get you through.